Council launches £100k fund to boost local towns
Reigate & Banstead Borough Council has announced it is making £100,000 available to boost the vitality of its towns and villages.
The Council hopes the new "Town Centre Vitality Fund" will support activities and events aimed at increasing footfall and visitor experience in the borough's high streets and local shopping centres.
The Fund is open to local town centre groups, community organisations, local councillors and private sector organisations that can demonstrate they have consulted with and have the support of the local community. It will be managed on a first come, first served basis and will close in March 2025 or when the funds have been fully awarded, whichever is sooner.
For more details including how to apply
click here
Give your views in polling districts and polling places review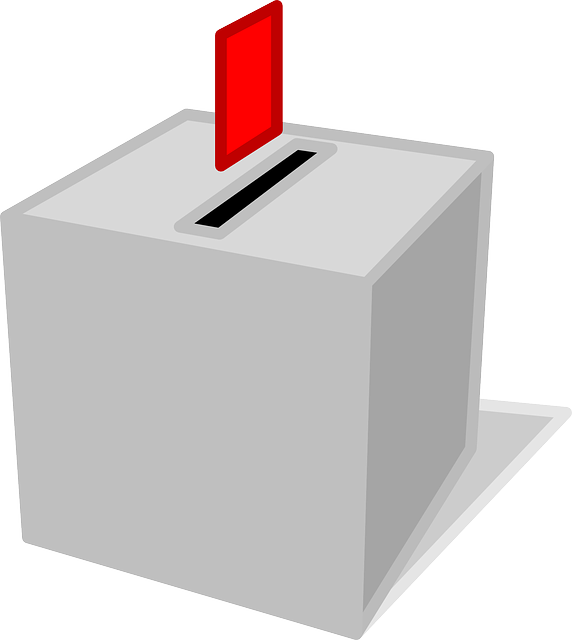 Interim Review of Polling Districts
Reigate & Banstead Borough Council is carrying out an interim review of polling districts and polling places and is asking residents, disability groups and other interested parties to give their views.
The review is to ensure that electors have suitable facilities for voting and that every polling place is accessible to those with disabilities, as far as is reasonable and practical.
The review looks at:
Polling districts, which are the areas created by dividing electoral wards into smaller sections with roughly the same number of electors.
Polling places, which are the locations, normally the buildings, in which polling stations are situated.
As part of this review
the public consultation
will run until Thursday 30 November 2023.