I'm writing this month's newsletter pretty gutted because I have Covid. Positive test aside, this month some other things have started to feel more positive. From Pride in Sunderland to Northumbria Police's rural policing day in Northumberland – it's been great to be out and about catching up with many of you once again.
But being stuck at home has made me reflect on things. More than two years have passed since I launched my Covid Response Fund - and yet community groups are still facing the same financial pressures they were at the start of the pandemic. Surely this can't be right? There's now a whole new set of 'cost of living' challenges our region is facing and there's simply no Government funding to cover it. There are so many gaps in services and there are fantastic local groups trying desperately hard to plug them, but they need financial help.
Helping others really is in the spirit of the north-east but as a region we're really up against it. We won't give up though; we have a fighting spirit too and I for one will be doing all I can to help and will always shout for more funding to improve lives across our region.

Kim

Kim McGuinness

Northumbria Police and Crime Commissioner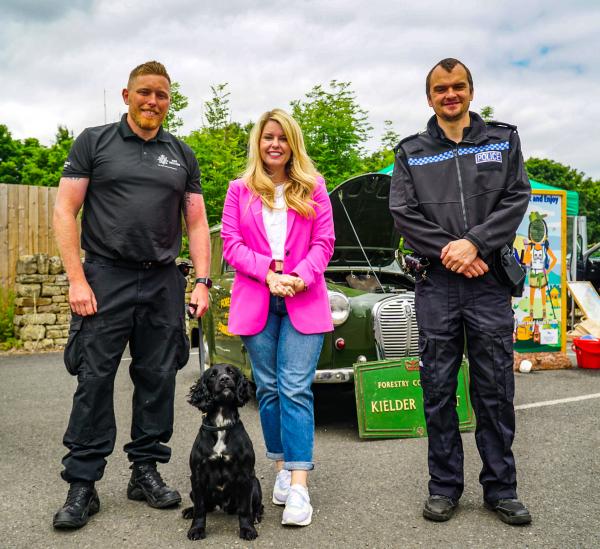 Another fab Rural Open Day hosted by Northumbria Police recently!